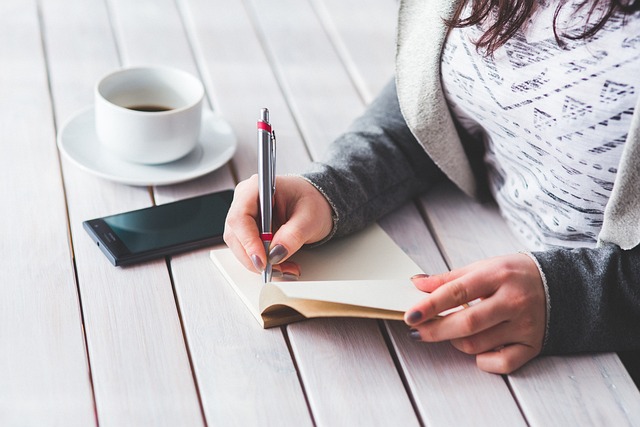 You might be wondering why you must start writing regularly even when you are not a professional writer.
We might all have the same thoughts but how we express and write them out will be different because we can't just write the same way and that's why it is easy to detect plagiarism.
Writing is one of the means of sharing your opinion, we all have the right to express our opinion and we should do that regularly.
I can tell you that I find it hard to write sometimes but I just try my best to write as often as I can because I know it is beneficial to me.
The reason I am writing to post is to let you know that writing is beneficial and you should do it regularly.
You can decide to write daily or you can decide to write weekly. You should try whichever method that works for you.
I will be sharing with you some of the benefits I have derived from writing regularly and I believe you can access these benefits also if you start writing regularly.
1. It helps me express myself clearly
2. It helps me think faster
3. It makes me speak better
4. It helps me keep a record of my thoughts
5. My writing skill keeps getting better
6. It makes me more knowledgable
7. It helps me access the deepest part of my brain
Conclusion
Writing may be tasking because it requires you to think deeply before writing and that is one of the reasons why you should consider writing regularly.
You should also know that writing has a lot of benefits and you can access these benefits when you write regularly.
I hope you've learned one or two things from this post. One thing you should take away from this post is that writing is beneficial to you and you should practice it regularly. It may not be easy but just do it anyway.
Don't be deceived that you are not born to be a writer, everyone can write in their own capacity. Everyone has a voice. Let your voice be heard today! Start writing.