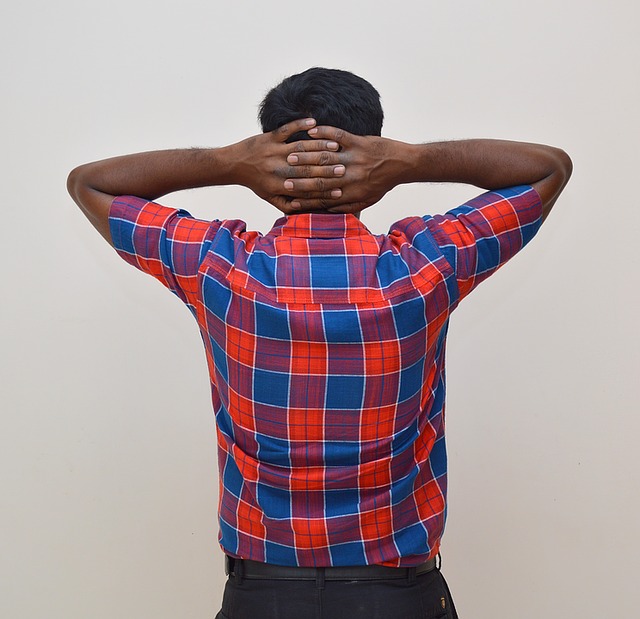 In today's post, I will be showing you how you can avoid inconsistency in your life.

Inconsistency has been one of the major reason that people do not achieve success in life.

There is no way you can be successful in life if you are not consistent at what you are doing.

Consistency is the ability to do something repeatedly over a period of time till you get result even though it is not convenient.

If you are having issues with being consistent, you have to get rid of it today and that is what I will be showing you in this post.

Inconsistency can hold you down for years and prevent you from making advancements in life.

Look at your life for the past 5 years and ask yourself a question.

What is that thing you would have done every day for the past 5 years that would have brought about a drastic change in your life?

You will definitely get an answer if you think deep. And that goes to show the powerful impact that consistency can have on your life.

I will be sharing with you some tips on how to be consistent in life and avoid inconsistency.