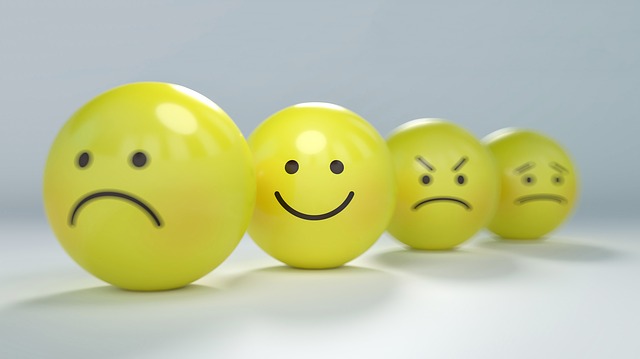 I will be showing you how you can be more social because it is one of those skills that you need if you want to be successful in life.
When you work with others you are able to achieve your goals faster compared to when doing everything all by yourself and that one of the reasons why you need to socialize with others.
Another reason you should be willing to meet new friends is because you can express and share your feelings with other people as this will lift some burden off you and make you happy.
When making friends you should also be careful about the type of friends you make and keep because they have the ability to influence you.
Try making friends that are going to challenge you and can help you get to your next level in life. Make friends with people that are intelligent, focused and have positive attitude.
Continue reading

"How to Be More Social and Friendly"