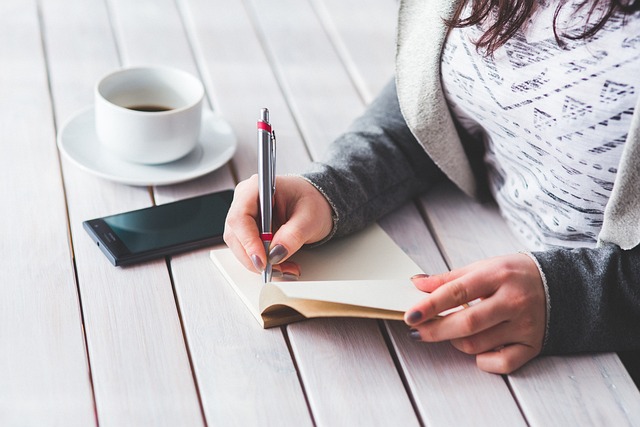 You might be wondering why you must start writing regularly even when you are not a professional writer.
We might all have the same thoughts but how we express and write them out will be different because we can't just write the same way and that's why it is easy to detect plagiarism.
Writing is one of the means of sharing your opinion, we all have the right to express our opinion and we should do that regularly.
I can tell you that I find it hard to write sometimes but I just try my best to write as often as I can because I know it is beneficial to me.
The reason I am writing to post is to let you know that writing is beneficial and you should do it regularly.