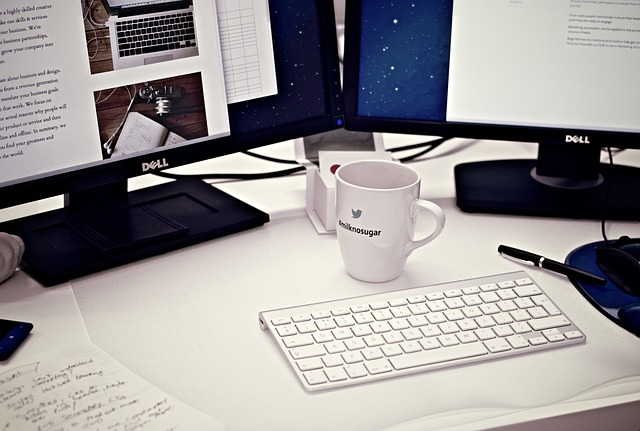 A lot of people are having the thought of starting a business while working but they are scared of taking the bold steps for many reasons.
Well, you may be wondering if starting business as an employee is doable, then you should dive in to find out what I think.
You might be thinking that it is not the right direction but the truth is that it is the right direction because we all have the ability to do business but if you do not make use of that ability you will never know it's in you.
Some people might be scared of failing and that is their reason for avoiding going into business but the truth is that you might also succeed also if you try, I mean only if you try. Do not look at the negative side of doing business instead you should focus on the positive possibilities a business can offers you.
Continue reading

"Starting A Successful Business As An Employee (The Startup Boost!)"