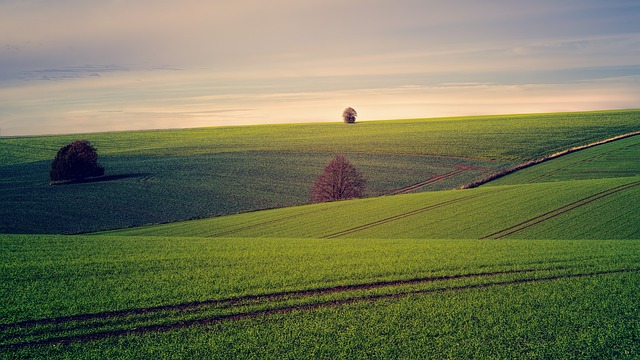 There are a lot of business opportunities in Nigeria and I will be showing you some untapped business opportunities in Nigeria that you can do to make a profit.
Generally, birds of a feather flock together but there is a type of bird I know that doesn't flock with each other and that's the eagle. The eagles also don't flock with other birds as they don't do what the other birds do because they can fly higher than any other bird.
The eagles also do not flock with themselves and you won't see them eating together because they look for fresh prey and eat fresh food. That's why the eagle is always used to represent success.
As an individual, you shouldn't always follow the crowd to do what they are doing instead you should be like the eagle that looks for fresh and unique opportunities which they utilize.
What I'm saying in essence is you shouldn't always do what everybody is doing, it's not as if you can't succeed at it but you will need to compete with a lot of people in that same business.
What you can do is always look out for new and untapped opportunities with less competition and you will be able to achieve the big success that way.
You can also do a business that's competitive but if you are starting, you need to add something new to what already exists. If you do exactly the same thing as the others, you might just be struggling to do the business without making much success.
I will be showing some businesses that you can start in Nigeria that are less competitive because we do not have a lot of people in that line of business.