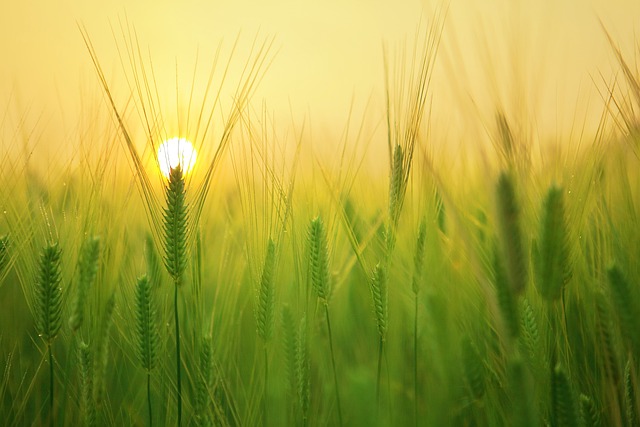 New King James Version Genesis 8:22 "While the earth remains, Seedtime and harvest, Cold and heat, Winter and summer, And day and night Shall not cease."
I will be telling you a short story before I get started with this post.
"Once upon a time, there was a farmer who lived in a small village. He was known for his hard work and determination, but despite his best efforts, his crops never seemed to yield very much. Frustrated and discouraged, the farmer decided to seek the advice of an old and wise farmer who lived in a neighbouring village.
The old farmer listened patiently as the young farmer shared his troubles, and then he said, "My son, you have been sowing the same seeds year after year, but you are not reaping the rewards you desire. The key to a bountiful harvest is to sow a variety of different crops so that if one fails, the others can help sustain you."