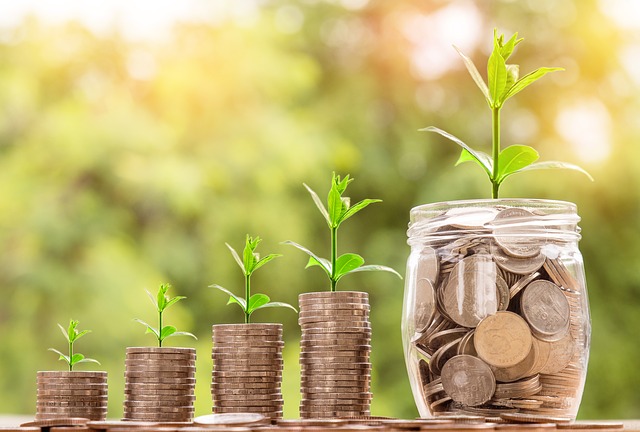 You might have noticed that you have some friends earning big income but at the end of the month, they run to you to come borrow money and you keep wondering how they spent all their money and had nothing left. Well the answer is money has wings and it can fly.
The thing is if you don't learn to manage your money, you might just spend it all without knowing exactly what you've spent it on.
A good way to manage your income is by saving and investing part of it, that way you will be able yo have extra funds asides what you earn and you can use it for some other projects.
One thing you should take with you in this post is that you shouldn't spend more than you earn, I know you've heard this a lot of time but I'm reemphasizing it because that's one of the main principles of financial success.
So I will be giving you some tips on how to save and invest your money wisely in Nigeria.