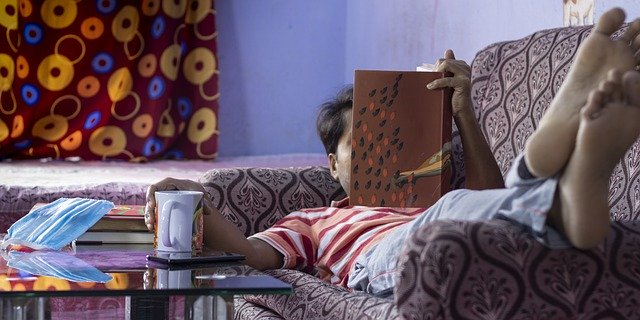 Thank God the COVID-19 pandemic is gradually reducing around the world and things are beginning to normalize a bit, people can now travel from one county to another even though there seems to be some restrictions.
This period has not only been a time of lockdown for me but it has also been a period of learning for me. I was able to learn some things which I might not have been able to learn if not for the lockdown.
I guess you must have learnt one or more things during this period, I don't want to believe it was all about watch TV, eating and sleeping. Well, if that was it, it is never too late to start learning something new.
I will be sharing with you few things I learnt during this pandemic period.