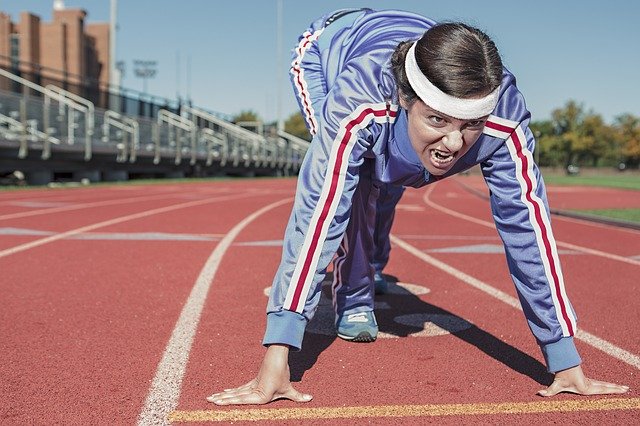 Hey, are you lost and don not know what to do again? Well this might be the best time to start all over again to achieve the desired result you want.
Sometimes you just feel rigid and you don't want to embrace change. If you do something in a particular way and you don't get results, if you continue doing the same thing, you will likely not get the desired results you need. So the best option is that you change strategy which might means starting all over again.
I also feel rigid too sometimes and I don't feel like embracing change but I've learnt over time that I need to be a result oriented person and that means I need to embrace change even if it means starting all over again.
First, we will be some reasons why we might need to start all over again.
Continue reading

"When It's Time To Start All Over Again"