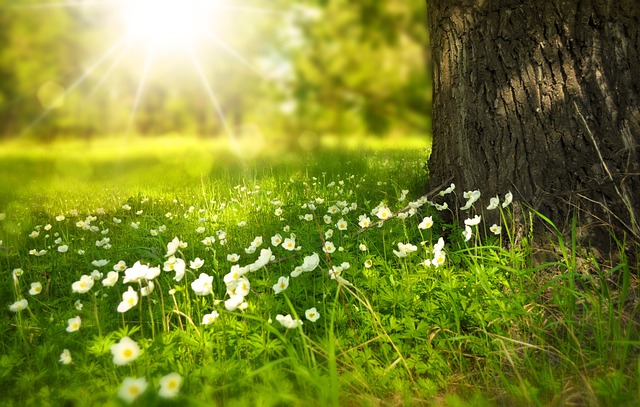 Genesis 1:3 Then God said, "Let there be light"; and there was light.
God said it and it came to pass. We have a powerful God that has control over all things.
We have a God that speaks and it comes to pass.
But do you know that as a child of God, when you speak, it comes to pass?
This is not a feature for everyone but only for those that are children of God.