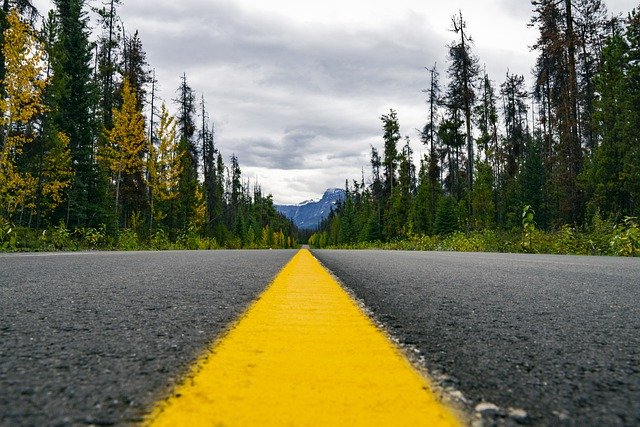 I'm sure some people might not agree with the statement that success is a journey and not the destination because they view success based on results only.
When it comes to success, the end doesn't justify the means rather the means justify the end.
When you look at the scenario of an athlete that wins a gold medal in the Olympics, what made him win was the constant practice he had and how well he ran to win the race.
Most people do not know about the process the athlete went through to achieve that good result.