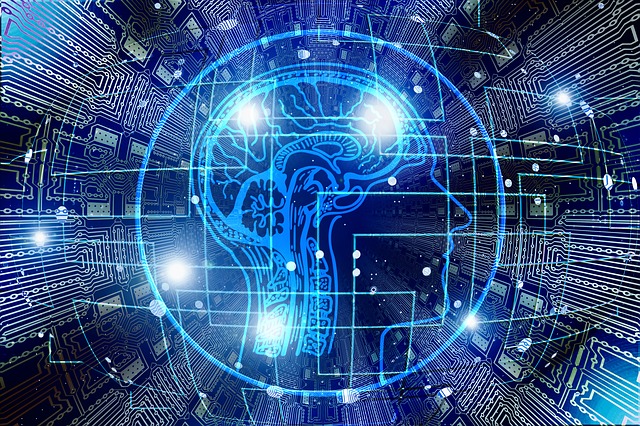 Increasing the capacity of the brain is something most people desire and if you are reading this post right now it shows that you are interested in increasing the capacity of your brain. Some of these tips are things you've heard or read about, so I will just be refreshing you on those tips again.
The plain truth is that the brain is like a muscle and it can be developed, the way you develop your muscles by exercise is the same may you can increase your brain capacity when you exercise it.
Learning is not just about reading but also about remembering and practicing what you read. I would like you to go a step further after reading this post by practicing what you've read.
Continue reading

"Learn How to Improve Your Brain Capacity"